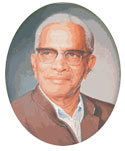 WARANA distinctively, a unique name that stands first in the co-operative movement. Even the name WARANA sounds suitable wherever there is a mention of cooperative movement. One is amazed and astonished by the way this barren land was converted into a green valley. The green valley with its smiling face welcomes the whole nation for its exemplary services. "Love at first Sight" can be rightly applied to this land of integrated rural development. The beauty of this land can make the dumb to sing a laurette; can make the blind to forcibly open his eyes; and it can even make an illiterate to construct the duets. The activities in this valley can activate any passive person. There is no name parallel to WARANA except that WARANA River which flows parallel to WARANA. Warana culture has set an example and this culture is making wonders still today.
---
WARANA : Blending Cooperative Brilliance With Corporate Excellence
Watch Documentary on WARANA

The film WARANA - A Co-Operative Misson A Creative Vision is a complete WARANA experience.
Click here to watch it.
Featured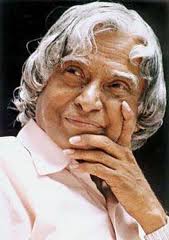 We were fortunate to have Bharatratna, Ex-President of India, Dr. APJ Abdul Kalam as Chief Guest for Golden Jubilee function at Warananagar. Here is the Oath which he gave to our farmers in his remarkable speech.
Click here to read it.